Appliance Installation Services
If you're seeking top-tier appliance installation services in Birmingham, AL, and nearby areas, look no further than Armstrong Electrical. Our expert team of electricians specializes in residential and commercial appliance installations, ensuring your appliances are set up safely and efficiently.
We understand the importance of proper appliance installation for both performance and safety. With a comprehensive range of services covering everything from kitchen appliances to commercial equipment, we tailor each installation to your specific needs. Our experienced electricians prioritize precision and safety, ensuring your appliances function optimally while adhering to all safety standards.
When you choose Armstrong Electrical, you're selecting a partner dedicated to excellence in appliance installation. Trust us to handle your appliances with care and expertise, ensuring they serve you efficiently for years to come. Contact us today for all your appliance installation needs and experience the peace of mind that comes with our professional service.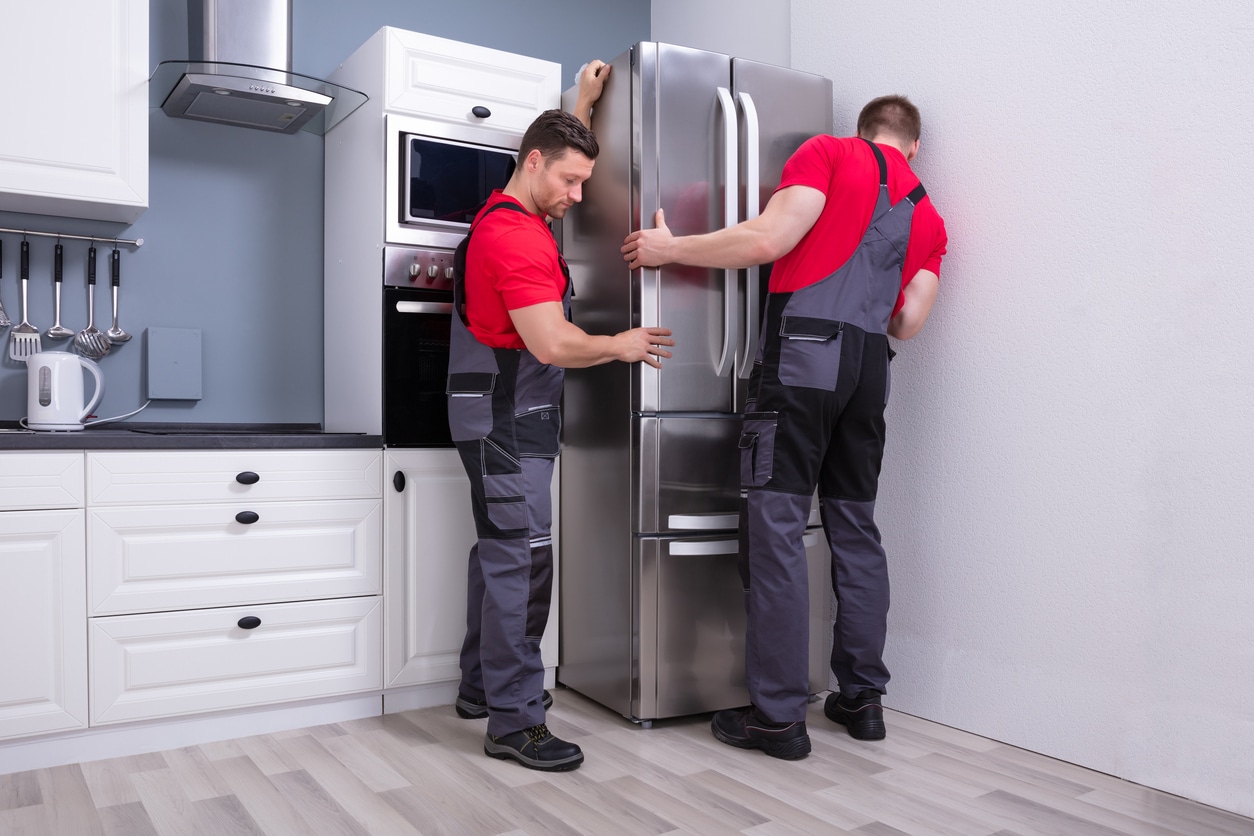 Why Choose Armstrong Electrical for Appliance Installation?
Experience You Can Trust: With years of experience in the electrical industry, Armstrong Electrical boasts a team of experts who understand the nuances of appliance installation. Whether you're upgrading your home appliances or setting up equipment for your business, our technicians have the knowledge and skills to get the job done right.
Comprehensive Service: We offer a wide range of appliance installation services, from kitchen appliances like ovens, refrigerators, and dishwashers to commercial-grade machinery. No project is too big or too small for us.
Safety First: Safety is our top priority. We adhere to all safety standards and guidelines during every installation to ensure the well-being of your property and its occupants.
Efficiency and Reliability: Our team works efficiently to minimize disruption to your daily routine. You can count on us to arrive on time and complete the installation promptly.
Local Expertise: We are proud to serve Birmingham, AL, and the surrounding areas. Our local knowledge allows us to provide appliance installation services tailored to the unique needs of our community.
Competitive Pricing: Armstrong Electrical offers competitive pricing without compromising on the quality of our services. We believe that high-quality installations should be accessible to all.
Customer Satisfaction: We take pride in our commitment to customer satisfaction. Our friendly and professional team is always ready to address your questions and concerns.
Whether you're a homeowner or a business owner, Armstrong Electrical is your trusted partner for appliance installation services in Birmingham, AL, and nearby areas. Our dedication to excellence, safety, and customer satisfaction sets us apart in the industry.
Don't let appliance installation stress you out. Contact Armstrong Electrical today, and let our experts handle your installation needs. Experience the convenience and peace of mind that come with choosing the best in the business.
Ready to get started? Reach out to us today for a free consultation and quote. We look forward to serving you!
Contact Us Now for Expert Appliance Installation Services in Birmingham, AL!
Birmingham's Best Electrical Contractor for Quality Work
When it comes to electrical work in Birmingham, Armstrong Electrical stands out as the premier choice. Our team of professionals is dedicated to delivering the best services for both residential and commercial clients. With a focus on quality work and timely service, we've become the go-to electrician company in the area.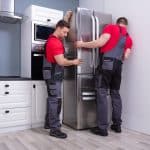 Our Comprehensive Electrical Services
At Armstrong Electrical, we specialize in a wide range of electrical services to meet your needs:
Panel Upgrades:

Is your electrical panel outdated or overloaded? Our experts can upgrade it to ensure safety and efficiency.

Ceiling Fan Installation:

Keep your space cool and comfortable with our ceiling fan installation service.

Appliance Repair and Installation:

We handle appliance repair and installation, ensuring your appliances are in top working condition.

Wiring Maintenance:

Regular maintenance is crucial to prevent electrical issues. Count on us for thorough wiring maintenance.
Residential and Commercial Services: Whether you're a homeowner or a business owner, we offer tailored services to meet your requirements.
Contact Armstrong Electrical for all Your Electrician Needs Today!
Armstrong Electrical is your premier choice for all your electrical needs in Birmingham and the surrounding areas. Our team of dedicated professionals is committed to delivering excellence in every project, ensuring your safety and satisfaction. Whether you require residential or commercial electrical services, our expertise, reliability, and unwavering dedication to quality workmanship set us apart. Don't hesitate to reach out to us today and experience the difference of working with a trusted partner in the electrical industry. Contact Armstrong Electrical now, and let us illuminate your path to electrical solutions that exceed your expectations!
Frequently Asked Questions About Appliance Installations in Alabama
What types of appliances can your electricians install?
Our skilled electricians can install a wide range of appliances, including kitchen appliances (ovens, refrigerators, dishwashers), HVAC systems, ceiling fans, lighting fixtures, and commercial equipment.
Is professional installation necessary for appliances?
Yes, professional installation is highly recommended for safety and optimal performance. Our experienced electricians ensure that appliances are correctly and safely connected to your electrical system.
How long does the appliance installation process typically take?
The duration of installation varies depending on the type and complexity of the appliance. Simple installations may take a few hours, while more intricate setups may require more time. We prioritize efficiency to minimize any disruption to your routine.
What safety measures do you take during appliance installations?
Safety is paramount. Our electricians follow rigorous safety protocols, including proper grounding, electrical code compliance, and safety checks to prevent hazards and ensure your peace of mind.
Do you provide warranties for appliance installations?
Yes, we stand by our work. We offer warranties on our appliance installation services to guarantee the quality and functionality of your newly installed appliances. Our goal is your complete satisfaction and long-term peace of mind.
 

Residential Electrical Expertise
Whenever you need electrical services in your home, Armstrong Electrical Contractors in Birmingham has the expertise to handle it with speed and superior experience. Our expert electricians provide a variety of residential electrical services, including: 
  Electrical repair
  Performing electrical inspections
  Electrical heating
  Installing in-floor heating
  Installing new light fixtures
  Installing home automation
  Installing landscape lighting
  Appliance installation
  Hot tub & sauna electrical services
  Water heater replacement