Serving Northern Alabama's Residential and Commercial Electrical Needs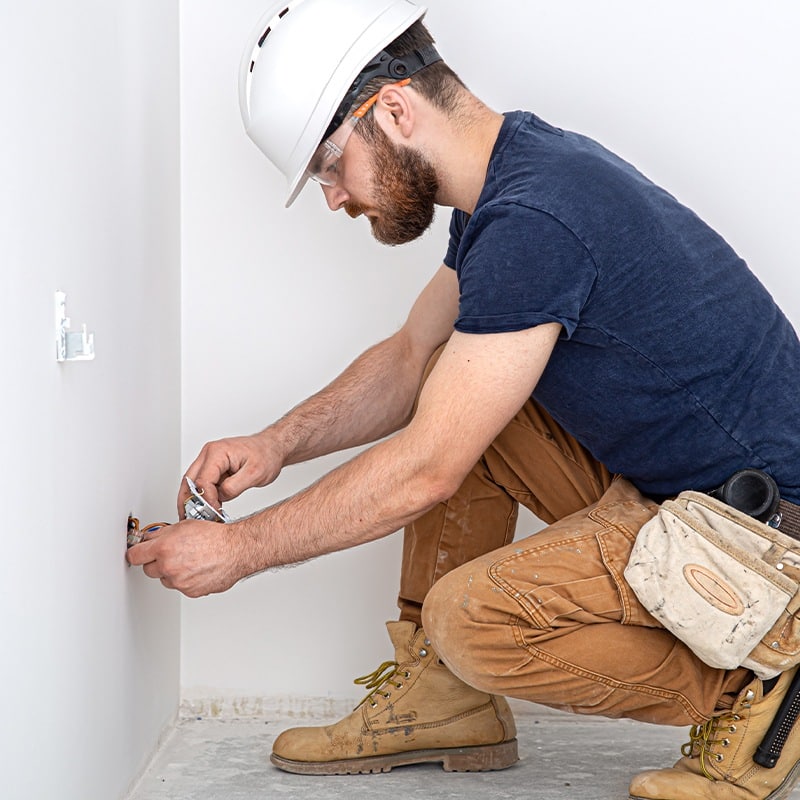 Armstrong Electrical Services
Residential Electrical Services
Electrical repair
New fixture installation
Electrical inspections
Electrical heating
In-floor heating installation
Landscape lighting
Appliance installation
Hot tub & sauna electrical services
Water heater replacement
Commercial Electrical Services
Electrical inspections
New construction electrical
Electrical retrofitting
Rewiring service
Standby generators
Security and Structured Cabling
Structured Cabling
Security Light Installation and Setup
Generators
Repairs & Maintenance
Generator Installation
Why Choose Armstrong Electrical?
Searching for electricians can be overwhelming, whether a problem needs to be solved immediately or if you're just looking to upgrade your home or office with a new addition. We know how stressful and daunting  finding the right electrician can be..
When you need that electrical back-up when the power goes out, Armstrong Electrical has got you covered. Offering the latest in generator models, we can equip your home or business with the reserve power you need in case of an emergency. Call today to schedule an appointment and ask about generator installation for your home or business.