Professional Electrician Services provided by Armstrong Electrical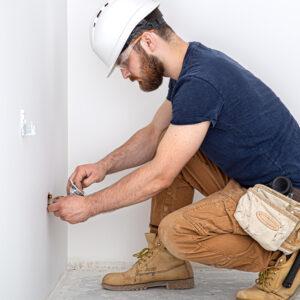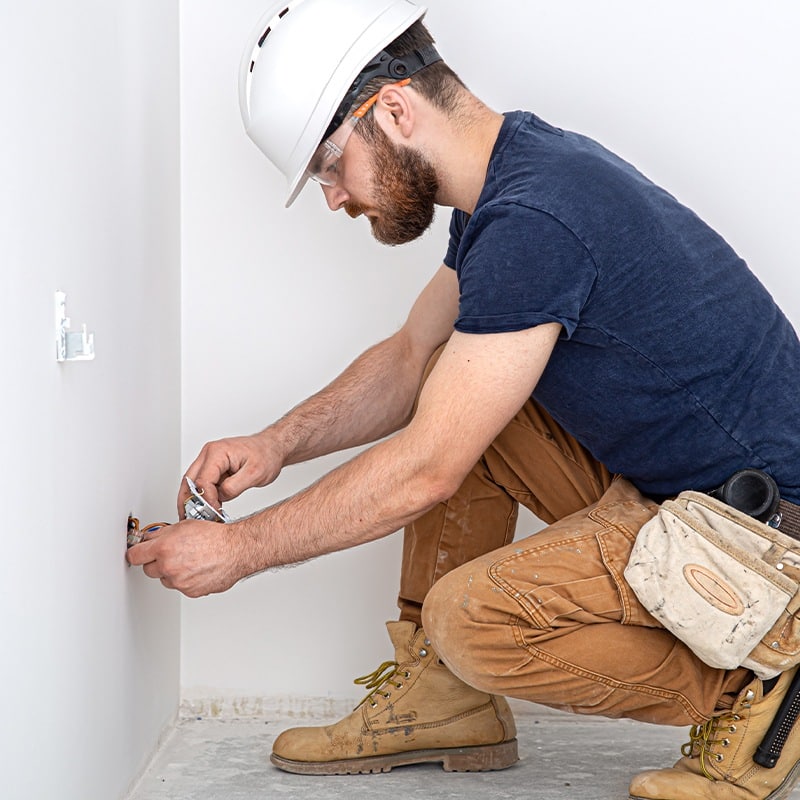 Armstrong Electric serves Birmingham and Central Alabama for your residential and commercial electrical needs. Our belief is that proper wiring and security for your home or business are important for you to feel safe and secure. 
When you are in the market for electrical services in central Alabama, you want a reliable and skilled electrician that knows how to provide detailed and concise electrical services. Our professional electricians have extensive experience. We understand that home and business owners must avoid circuit breaker trips, constantly flickering lights,  and electrical malfunctions from heavy equipment. 
As local electrical contractors in Birmingham, Alabama, we provide excellent residential and commercial electrical repair, from panel replacement to changing light bulbs in your home or office. We are fully certified and licensed electrical contractors.
 Electrical Inspections and Code Corrections
Our electricians will inspect all of your electrical systems for safety, code compliance, and regulation. We will evaluate your electrical system and look for any issues that need attention immediately. Waiting to address electrical issues can be harmful to your home or business.
Choosing the Right Electrician in Central Alabama
Searching for electricians can be overwhelming, whether a problem needs to be solved immediately or if you're just looking to upgrade your home or office with a new addition. We know how stressful and daunting finding the right electrician can be. 
When you need that electrical backup when the power goes out, Armstrong Electrical has got you covered. Offering the latest in generator models, we can equip your home or business with the reserve power you need in any case of an electrical emergency. Call today to schedule an appointment and ask about generator installation for your home or business.
We also offer 24/7 emergency services.
If your problem is old wiring or new construction electrical wiring needs, we are here to serve you. 
Residential Electrical needs in Central Alabama
Commercial Electrical needs in Central Alabama